My how time flies and this year is no exception. It is truly hard to believe the Morris County Winter Farmers' Market last market of the season will be Sunday, April 24, 2016 from 10 am-2:00 pm at Hamilton School, 24 Mills Street, Morristown.
Stop by the market and support all our local New Jersey farmers/producers. There is something for everyone, with plenty of choices from seasonal Local Produce, Farm-Raised Beef, Lamb, Pork & Poultry, Baked Goods, Artisan Bread, Honey,Jams & Syrups,   Fresh Pasta, Herbs, Pickles, Granola, Prepared Foods, Soups, Eggs, Artisan Cheeses, Soaps and more
Our entertainment will be provided by MARIBYRD an acoustic string band playing old time music.
Spread the word, bring a friend, shop weekly, and help your market grow!
---
This Sunday's Vendor & Specials



Apple Ridge / Big Red House Soups / Bobolink / Chickadee Creek / Dining Wild / Glenmalure / Griggstown Farm / Hidden Pastures / Hummus Boss / Lakeside Maple / Let It Grow Farm  /Pittenger Farm / Long Valley Greens / Maria's Gourmet / Nicola's Pasta / Pickle Licious / Silver Birch Kitchens / Stefan's LLC / Tassot Apiaries / Salad Basket / Valley Shepherd /Valley Fall Farm
click here for more vendor info –  (subject to change)
---
Specials & Highlights
DiningWild has Ramps! These wild leeks are one of the joys of spring. Use them everywhere you might add garlic or onions, or feature them in a soup, frittata, or omelet.   Stop by and pick some up. 25% off if you ask for a whole pound, this Sunday (4/24) 10 am – 2 pm
---
LL Pittenger Farm's will be taking $1.00 off per pound for the whole month of April, on short ribs, spare ribs, country ribs, baby back ribs and eight piece cup up chickens. While supplies last!
---
This week Nicola's Pasta Fresca will be featuring a pork osso buco ravioli, egg pasta filled with braised pork from LL Pittenger Farms' and fresh ricotta, we will also have mini rice balls in Parmigiano Reggiano, and Porcini Mushroom, they make great appetizers and all you need to is bake them for 12 to 15 minutes and serve.
---
This is one of our enthusiastic customers from the Morris County Winter Market! If customers want to know our farmers market schedule going forward they can see our Facebook.; Stefan's Specialty Foods (https://www.facebook.com/Stefans-Specialty-Foods-112265648…/)
---
Mark your Calendars – June 4th – Opening Day!
Soil is being tilled, seeds are going in, and our wonderful local farms are getting ready for the opening of the Blairstown Farmers' Market on Saturday, June 4, 2016, from 10 a.m. to 2 p.m.
---
Farmers' Market Recipe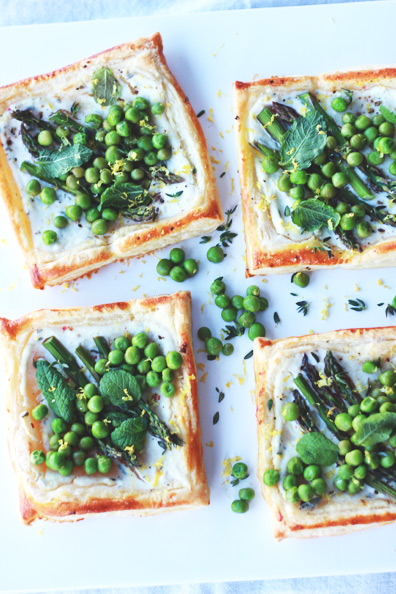 ---